Our Sports Ministry is about Fellowship and Evangelism through Sports. We believe that sharing the gospel while playing sports is great for the mind, body, and spirit. We welcome people of all skill levels. Come hear the gospel and don't miss out on the fun. Come join us!
Interested in volunteering or participating? Please contact Eric Kim.
EM vs KM Soccer (coming soon)
Soccer practice currently at Nottaway Park @ 5PM Sundays
3v3 Basketball Tournament (8/4/19)
EM vs KM/CM Softball (6/9/19)
The rain did not slow down EM's bats. EM defeated KM/CM 15-8. EM started strong in the first 2 innings with homers by Sonny in the first and Pastor Danny in the second. KM/CM couldn't recover from EM's fast start. Both teams showed heart and resilience as they played through the rain. Sam's all-around game earned him the coveted MVP award.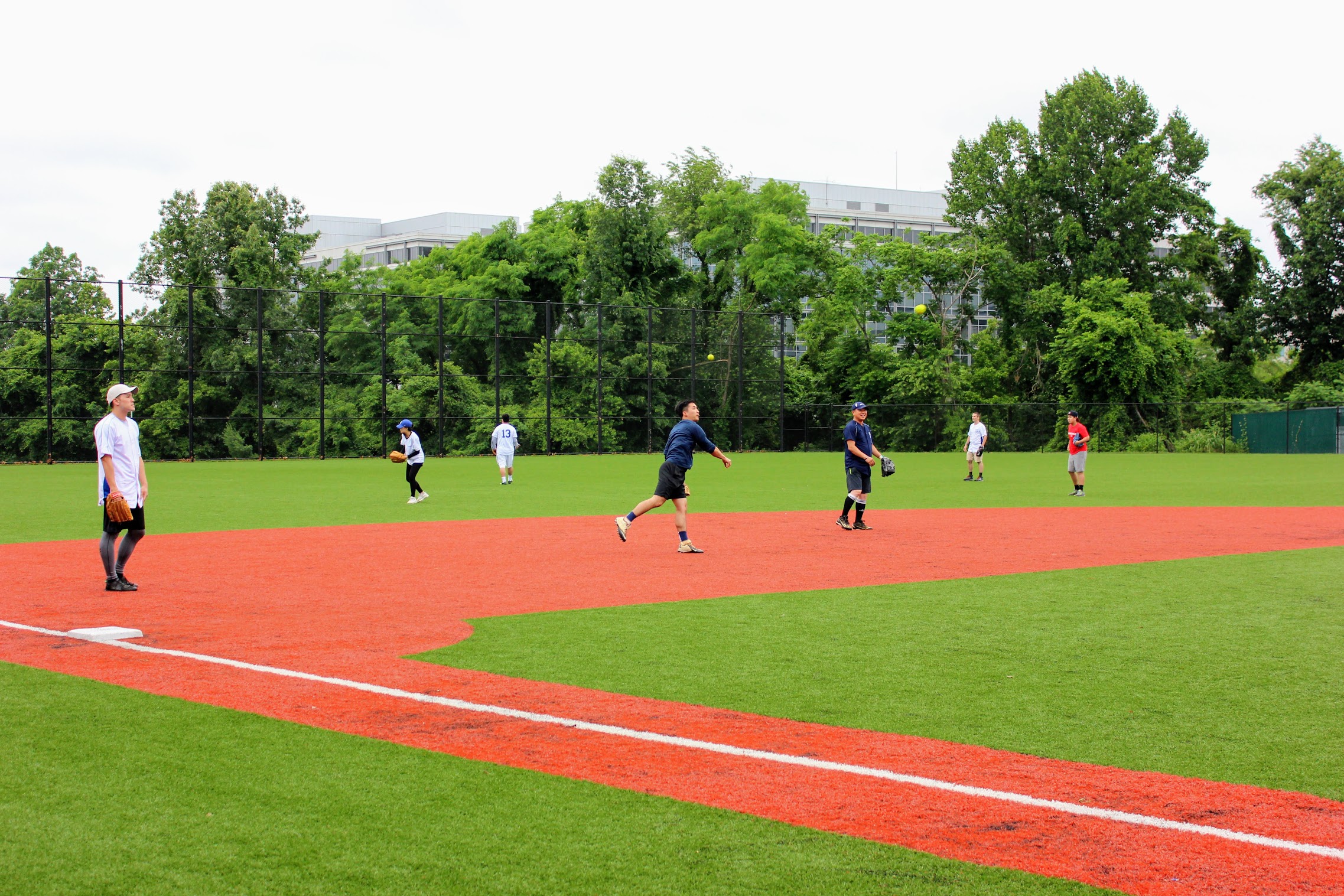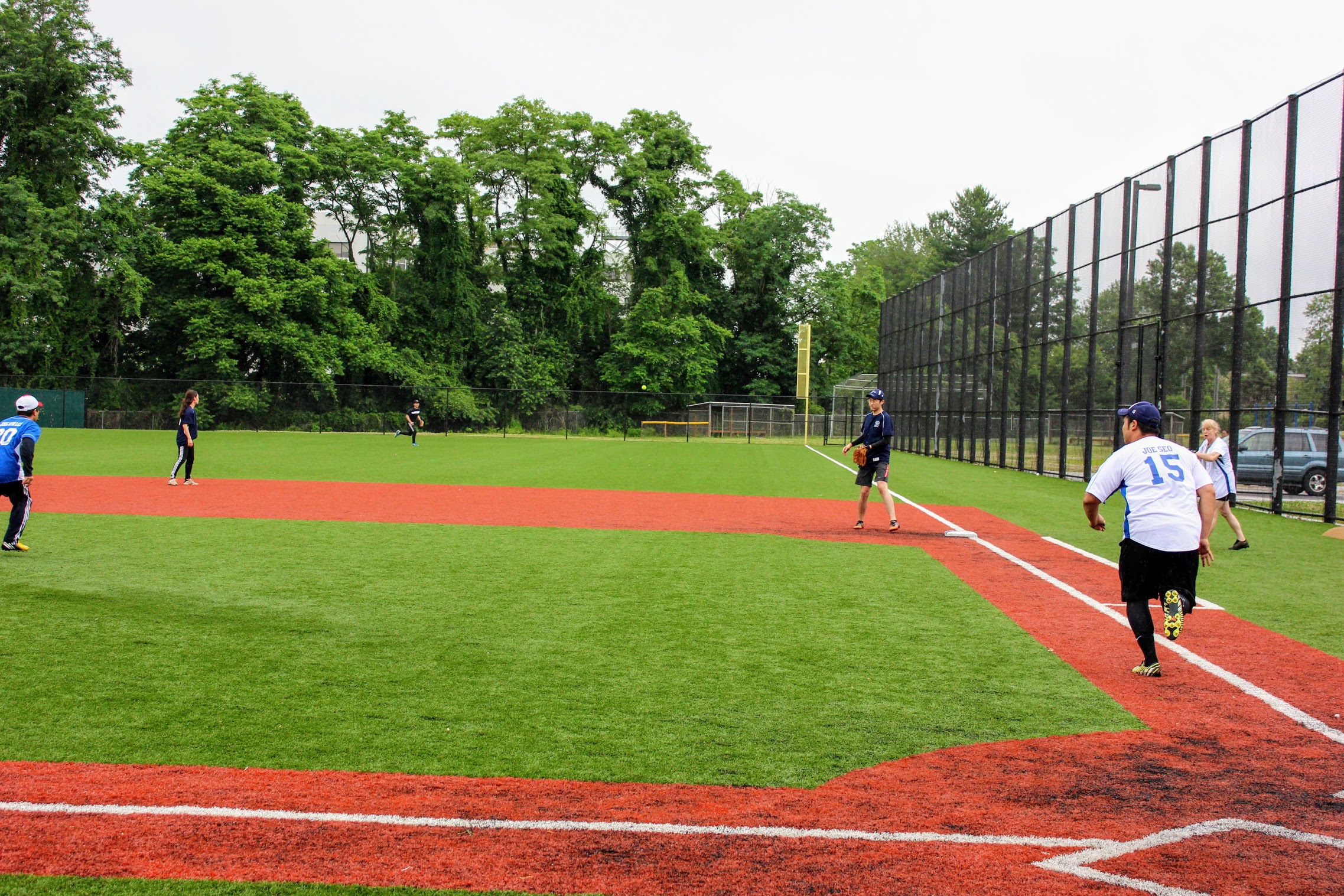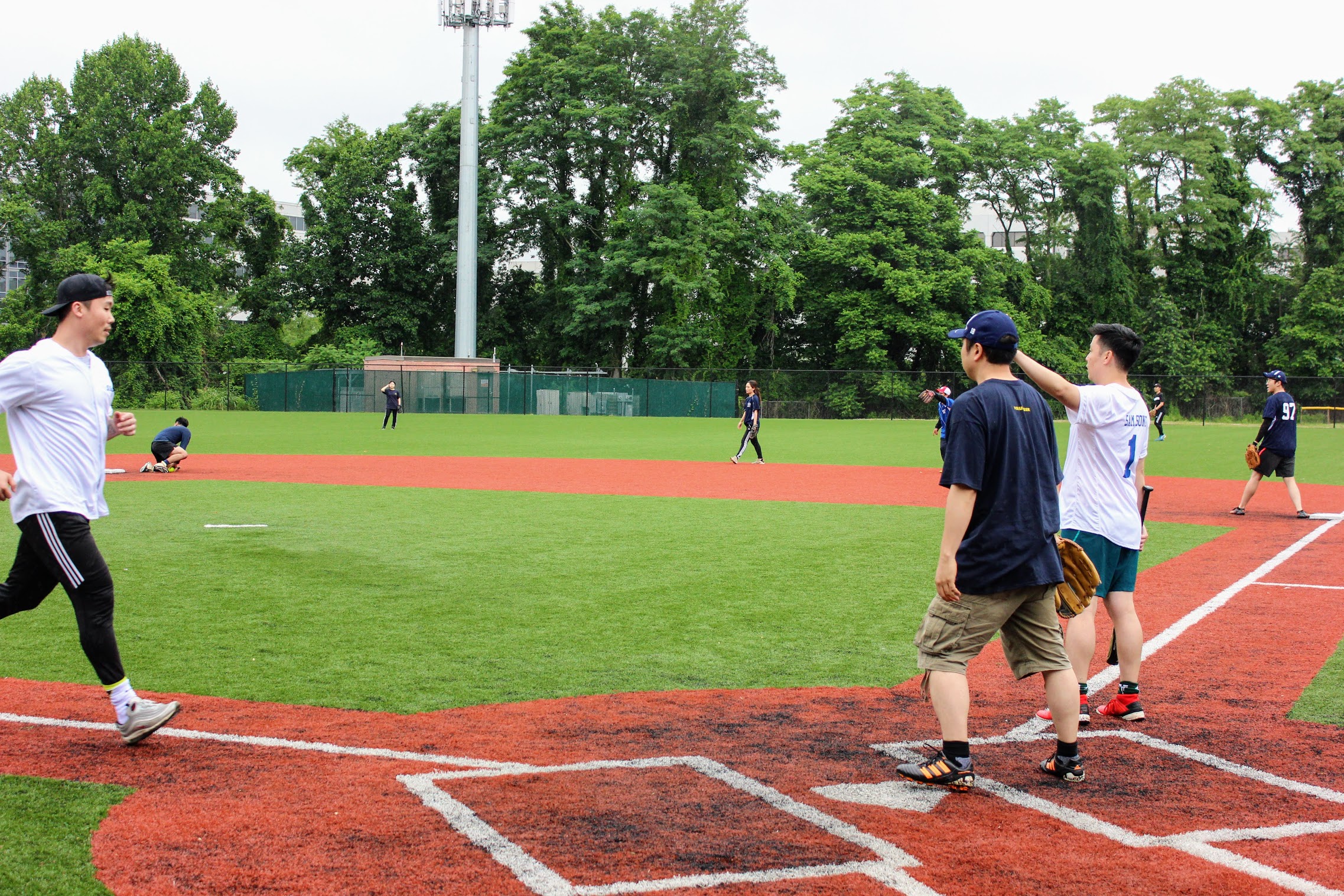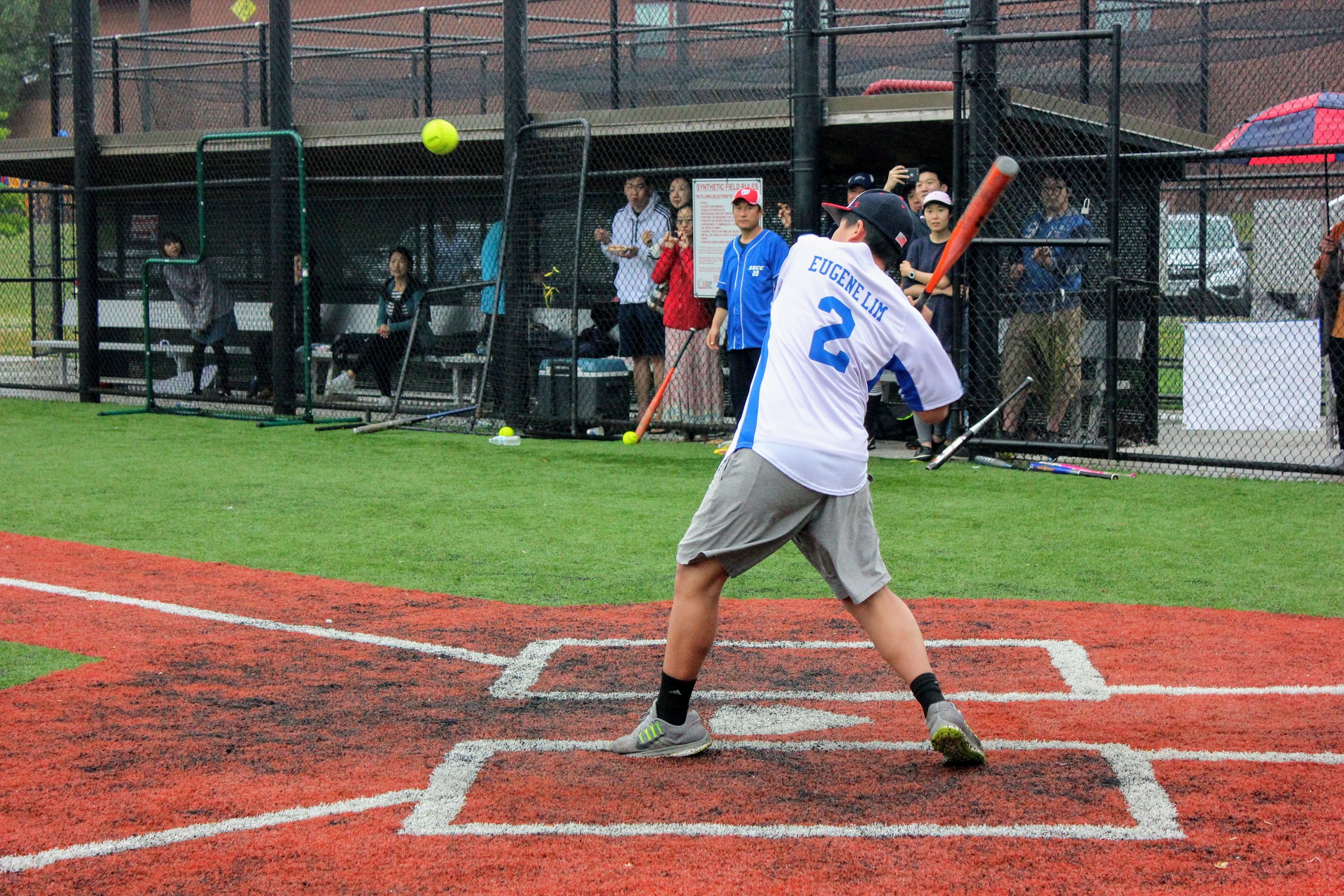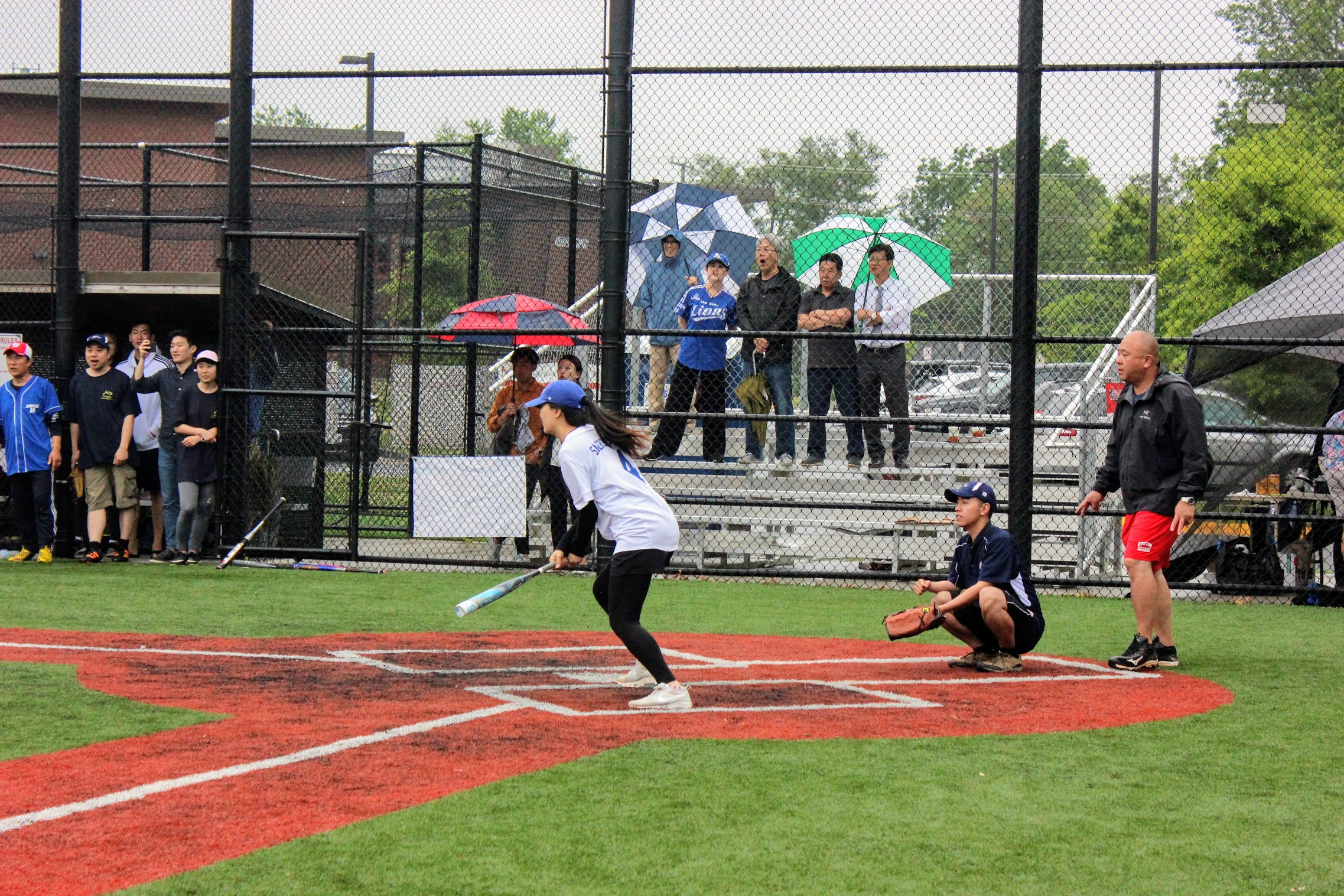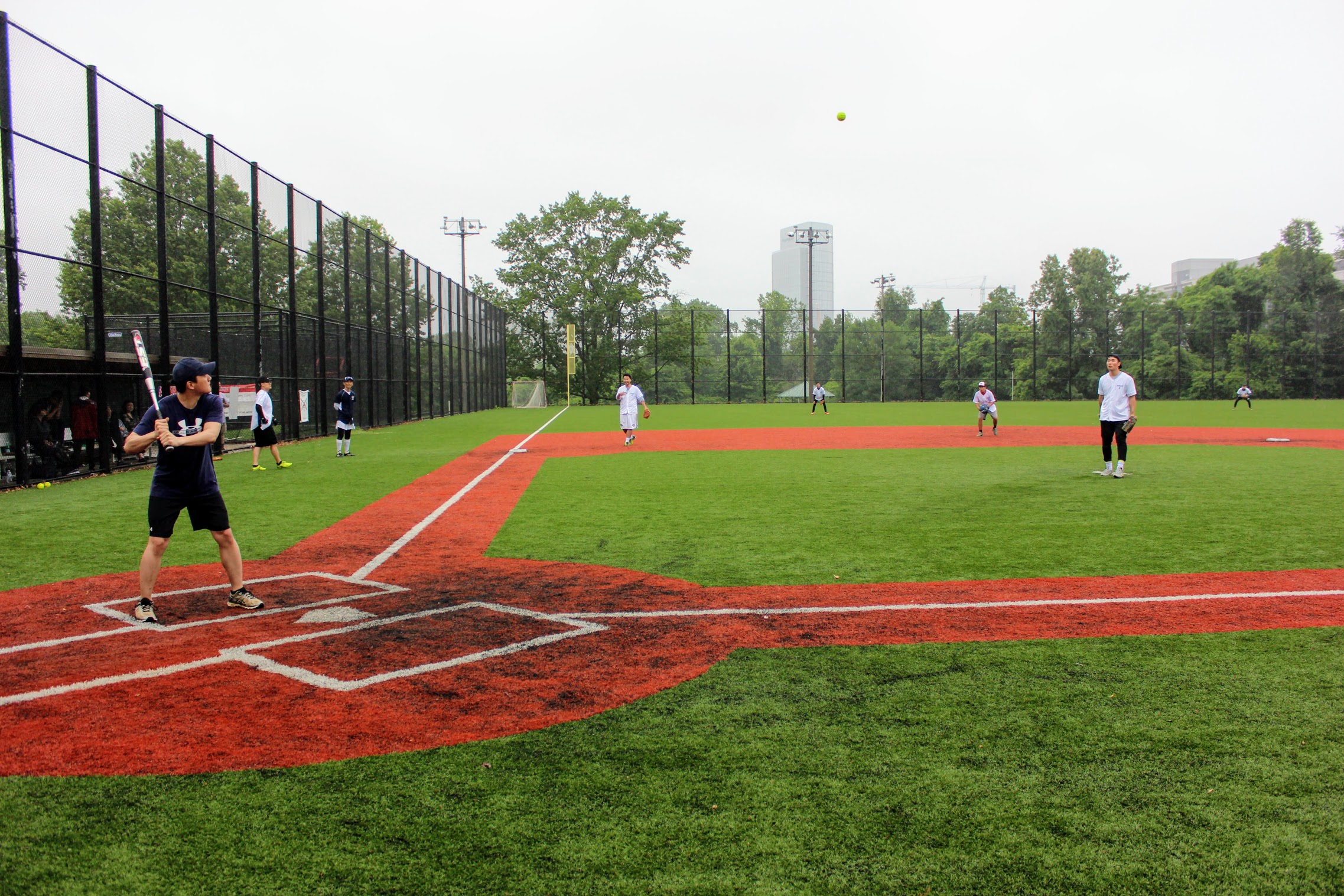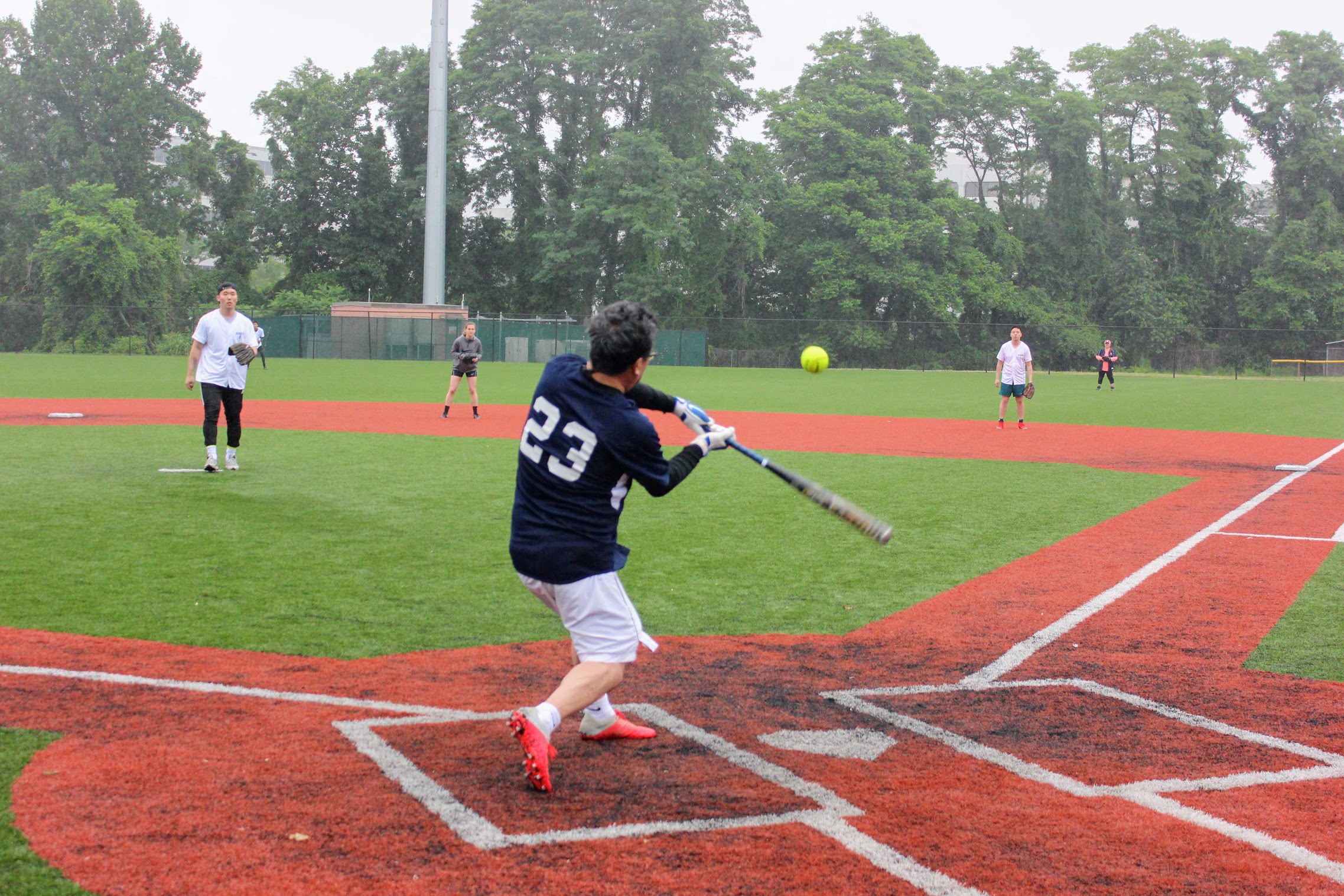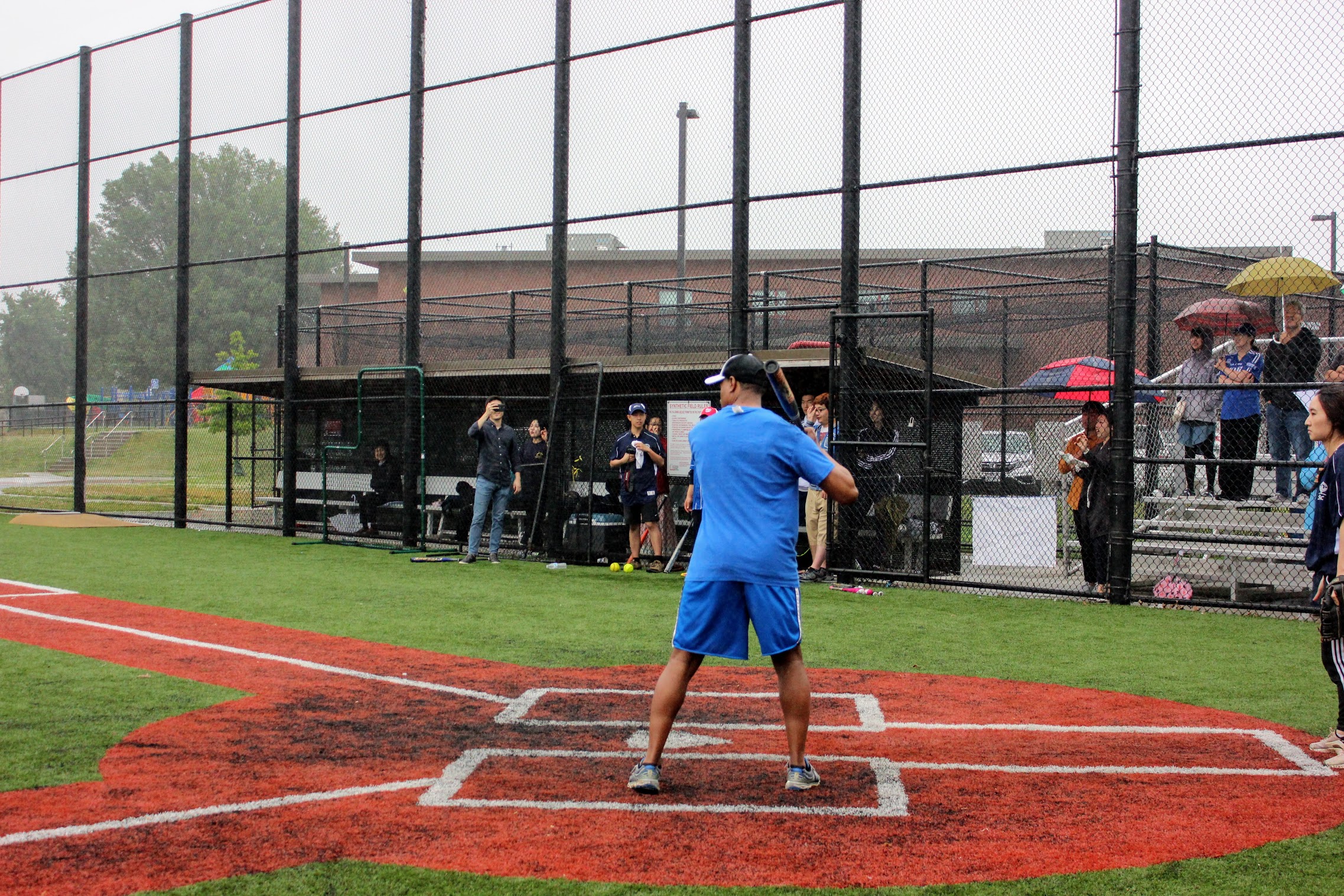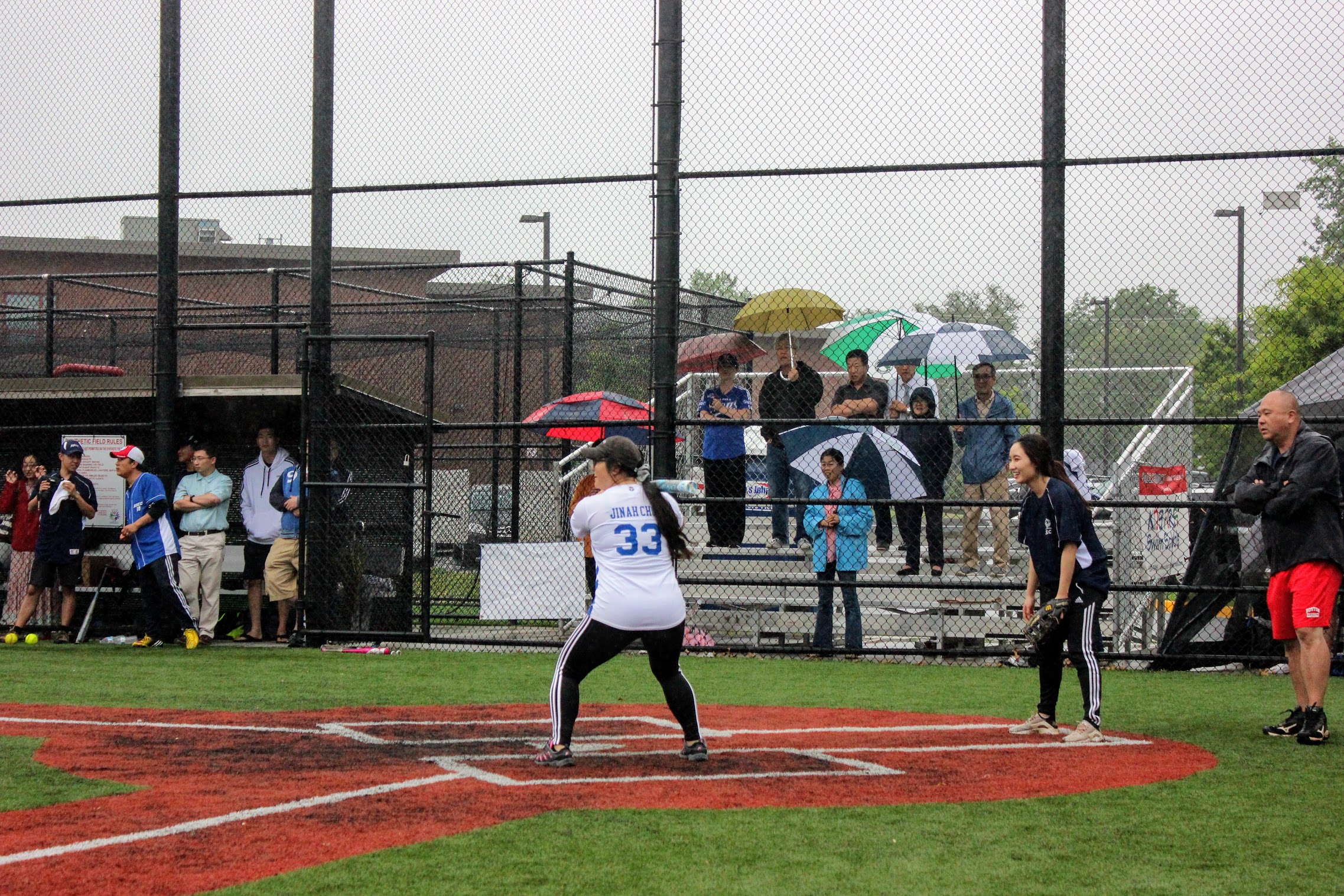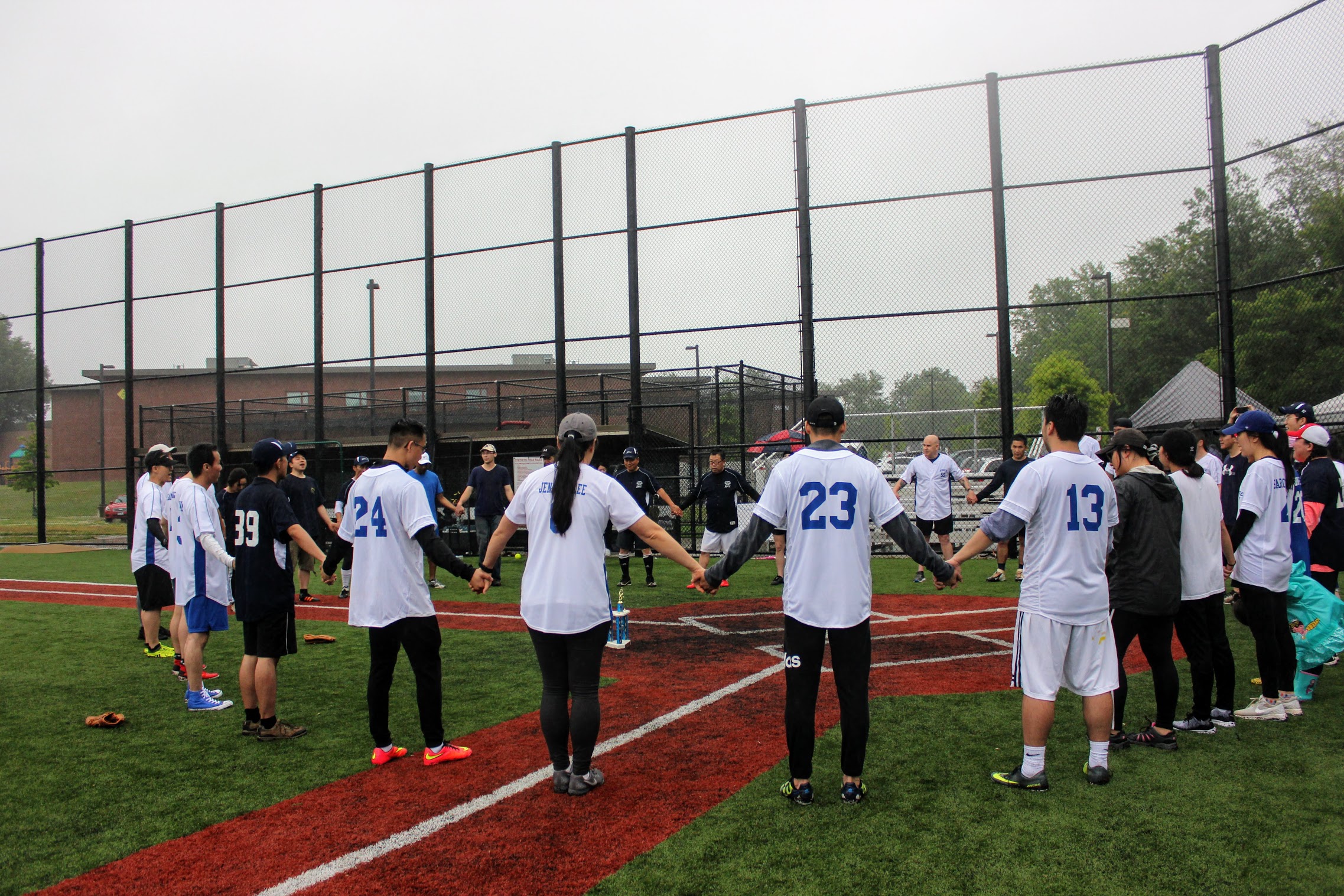 3v3 Basketball Tournament (1/4/19)
9 teams competed in the 3v3 basketball tournament. Team "Give Me the Ball (Tae Hoon, Tony, Michael, Suen)" and team "BBB ( Andy, Jay, William, Pastor Danny)" met in the championship game. Both teams easily swept through the tournament. Suen's unstoppable jumper took control of the game early and BBB had no answer to stop him. Give Me the Ball won 15-10.
GIVE ME THE BALL
Michael, Suen, Tony, Tae Hoon
BBB
Andy, Jay, William, Pastor Danny
3pt contest
Eric won the 3 point contest over Ouseong. There were SSCC's 10 best sharp shooters in the contest.
EM vs KM Soccer (9/30/18)
EM lost a heartbreaking game 3-2. EM went up early on goals by Michael and Tae Hoon. EM was ahead 2-0 at halftime. KM made some key substitutions and changed their game strategy in the second half which stifled EM's potent offense. KM scored their first goal early in the second half which gave them energy and hope. The revived KM scored two more goals to take control of the game. EM had a chance to tie near the end of the game with a penalty kick but the kick went wide right. They had one more chance to score in the last minute but the kick also went wide right. KM showed resilience and outstanding teamwork.
Nats vs Mets (9/22/18)
On "Faith Day" at Nationals Baseball Park, Nationals won the game 6 to 0. A group of EM members sat in the nosebleed section and then joined other believers for a post-game event that was part of Faith Day. Using an interview format, a number of baseball players gave their testimonies. Worship was led by National Community Church's worship band.
Over vs Under 30 Game (7/29/18)
30 and over were ahead by 5 runs going into the top of the seventh inning. Under 30 didn't give up and rallied with 7 runs at the top of the inning. Back to back homers by Eric and Ron (bash brothers) tied the game and sent the game into extra innings. In the eighth, the 30 and over looked exhausted as they gave up 9 runs. 30 and over scored a couple more runs before the game ended 18-11. Co-MVPs were Woo Jin and Pearl.